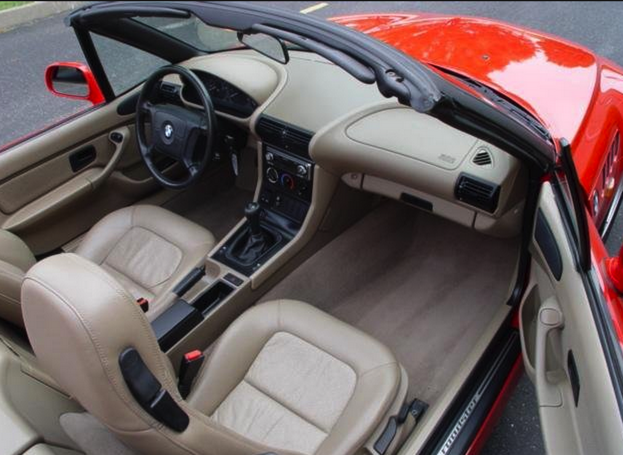 Lately, we have run into too many convertible tops that have been installed incorrectly from other shops, and as a result they prematurely wear-out, develop mystery holes and even leak water in the trunk.
This can be from many things, either not bolted back together correctly, broken drain troughs, to even missing necessary fasteners.

Take the case of a BMW Z3 with prior installation of a replacement top that was not properly sealed when the back portion of the top was removed.

All of these inconsistencies can and do happen mainly from lack of knowing the correct process for reaching OEM performance from top installation.

I say this quite often, information is critical in performing proper repairs for OEM performance. Anything less will result in poor fit, leaks from wind and water, and early replacement.