Minneapolis Auto Interiors | Dick and Ricks Auto Interiors Inc.
Auto interiors is what we do - and we're proud to say, we do it well.
Heated seats? | Remote Starter? | How do you choose the shop that is best for you?
Mercedes,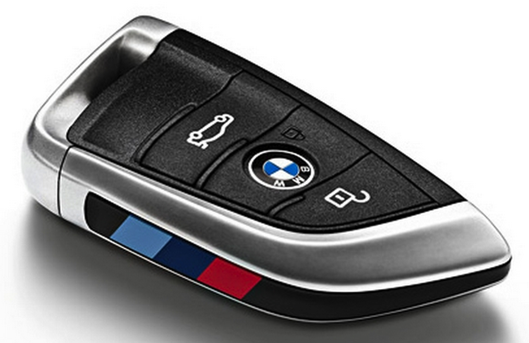 BMW,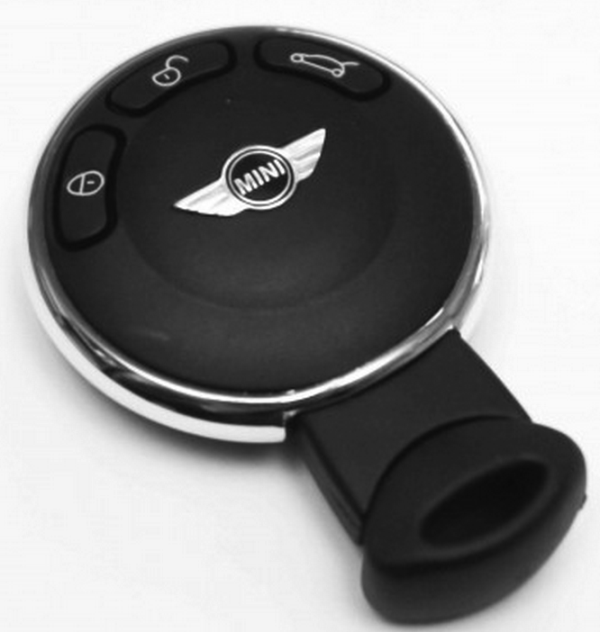 Mini factory FOB remote start systems
Our staff has the latest telematics training, safety systems technology with the highest standards of workmanship and experience to meet OEM specs and answer your questions - quickly take care of your needs.
Call (952)460-1270 for Mobile users to Bloomington
Call (763)287-0900 for Mobile users to Golden Valley
We are the only Auto Upholstery Repair Shop in the Twin Cities area that understands safety restraint systems, how they work, and how to correctly repair them!
Dick and Rick's - Your cost-effective alternative for Car, Truck, Boat and Marine interior repair and replacement work. You could just bring it to the dealer, but then they call us when a project goes from simple replacement to proper diagnosis, proper servicework to get it back to OEM specs.
Check out our blog on the projects we have recently completed with helpful tech tips for complex issues. When you want it done right, want to restore safety to your vehicle, we are here with the right tools, knowledge, and experience.
Located in the Minneapolis area, we are the premier auto interior shop, just ask your dealer, we are the ones they call for expert advice / resolve for todays complex wiring, electrical, safety systems.
If you live out of the Minneapolis / St. Paul area and still have a question, please ask in the blog that corresponds to your vehicle, we will do our best to provide information back to you (in the email provided) that is of value.
Got repair questions? Ask the Experts